Abrasive Blasting and Fire Damages
5/7/2018 (Permalink)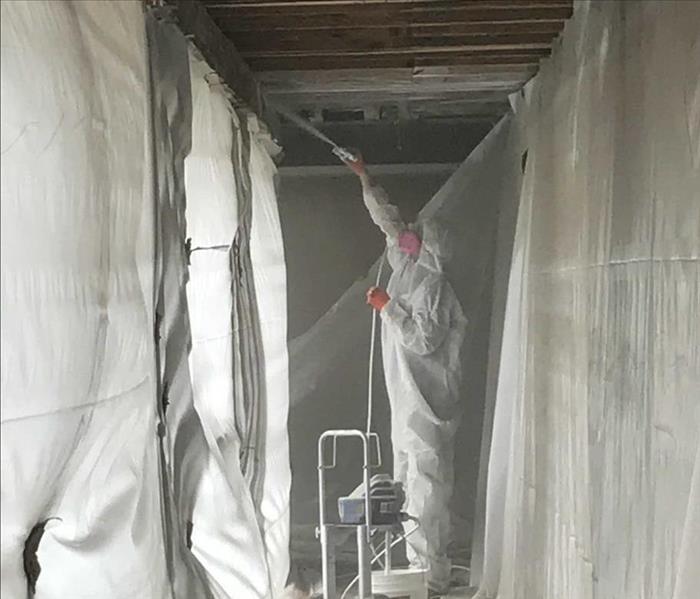 Re-mediating a home following a fire / smoke damage can seem like a daunting task for some homeowners. There are numerous steps that need to be taken to ensure smoke odors are eliminated and stay eliminated. A specific type of system we use is the IBIX Abrasive Blast System.
Abrasive Blasting (Media, Soda, Garnet) is the most commonly used method for fire & smoke restoration and odor elimination. This system uses compressed air mixed with abrasive materials to provide a pressurized steam of media capable of cleaning a variety of surfaces. This system is most commonly used on wood studs either in in the attic, walls or sub floors.
Need Assistance give our team of Fire Professionals a call and we can help make it "Like it never even happened." 225-663-8877.